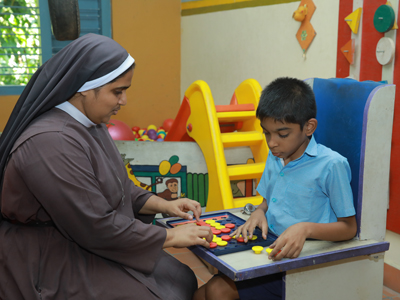 "Only a life lived for others is a life worthwhile." :- (Albert Einstein)
SNEHA SADAN SPECIAL SCHOOL
Sneha Sadan Special School is a great initiative of the CMC community. Our school was started to acknowledge the needs of the differently abled. Our students being the real gifted children needs special care. We as team provide them with homely atmosphere in our campus.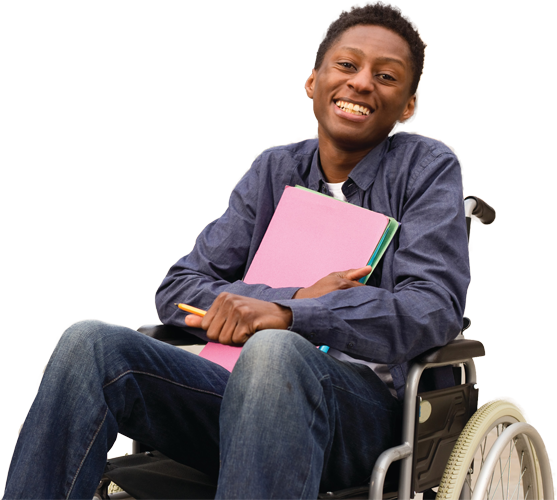 LOVE IS MY STENGTH AND MY LIFE
Our school has a wonderful group of teachers and caregivers. They look after the children as their own. Even experts and resource persons from various fields do cooperate with us in our journey. We aim to make a positive change in life of our students.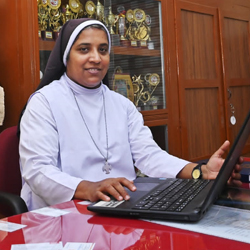 The special education is area where immense importance is given for the differently abled. Our Sneha Sadan Special School's main focus is to find and nurture the talents of our students. Thereby preparing them to face the challenges of the mainstream society.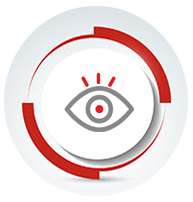 The empowerment and integral development of the differently abled and socially marginalized "the Special Children of God" creating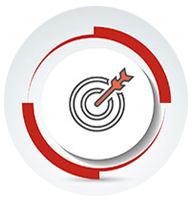 Our mission is to mainstream our children by importing an integrated development programme in a pleasant and stimulating environment.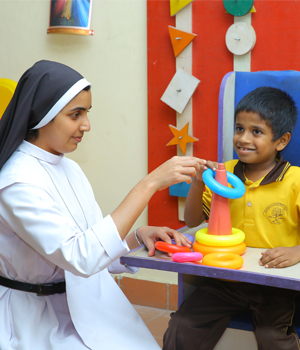 Occupational Therapy is mainly focused on improving their ability. This will enable the students to engage in their daily activities effectively. It aims to develop self-reliance.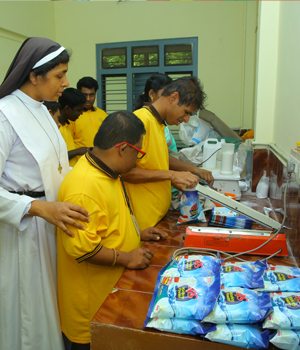 Vocational training is given for students who have crossed the age of 18 years. These equip them with skill and talents to do a job.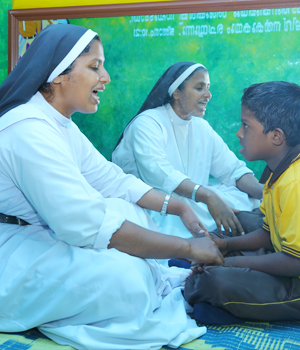 Speech therapy is given for students who face difficulties with their speech. It helps them to improve their communication skill.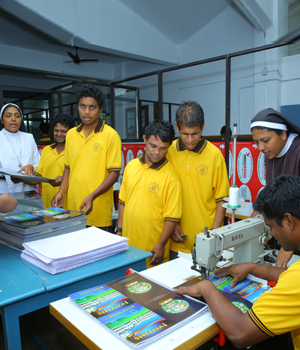 The special education is designed for those students who are differently abled. Such disabilities can be at intellectual, behavioural, emotional, physical or neurological levels.
sneha sadan special school pothiyakkara